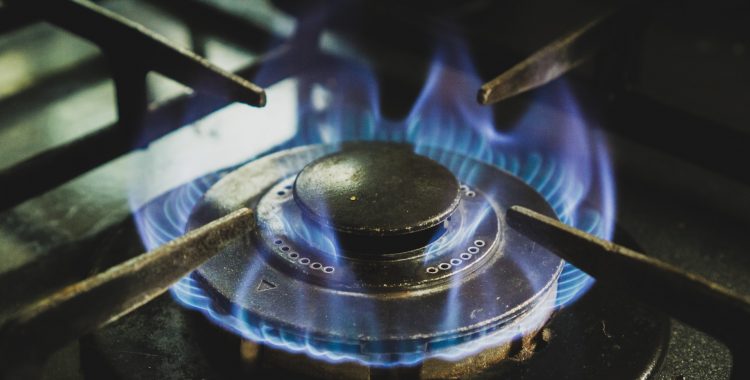 A little bit of do-it-yourself labour is required for almost every move, but working with gas appliances can lead to dangerous leaks, fires, explosions, or carbon monoxide poisoning. If you're moving into a new property, it's important to request a copy of the landlord's gas safety record.
You can hire a gas engineer to carry out these jobs safely and efficiently. Gas Glasgow prioritises safety in homes in and around Glasgow.
Installing New Boilers
Whether you're moving house or upgrading your old, run-down boiler, a gas engineer can help you install a new one. They'll be able to advise you on the best location for your new boiler, depending on its size and your home's layout. There are strict legal regulations regarding where you can position a boiler in your home.
It's important to check that any engineer you use is gas safe registered. It's illegal to hire an unregistered engineer, and it could put your family at risk of fire or carbon monoxide poisoning.
Repairing Broken Boilers
A gas engineer will be able to repair your broken boiler quickly and easily. They can also install a new boiler for you, which will save you money on energy bills. If you are looking for a reliable engineer, look for one that is listed on the Gas Safe Register and ask to see their licence before hiring them.
Getting recommendations from friends and family members should be your first step when looking for a gas engineer. However, you should not rely solely on this, as it is best to do your research and ask for their job list, Gas Safe ID card and details of any previous work they have done.
Checking Gas Safety
A gas engineer can check that all your gas appliances are safe and working properly. They should also make sure that you have a carbon monoxide alarm in your property. This is because carbon monoxide can cause poisoning if it builds up in your home.
Landlords have to get their gas installations checked by a Gas Safe registered engineer every 12 months. This includes checking flues, pipework and any appliances they own. Landlords must give copies of the records to their tenants.
Gas Safety Record
Landlords are legally required to have all gas appliances and flues checked annually by a Gas Safe registered engineer. This inspection will highlight any problems and ensure that the equipment is safe to use. If the engineer finds any issues, they will take action, which may include asking your gas supplier to turn off the supply.
Landlords should provide their tenants with a copy of the Gas Safety Record (formerly known as a CP12 Certificate) within 28 days of the check. This document lists all of the gas appliances in the property, including those owned by the landlord and those owned by the tenant.