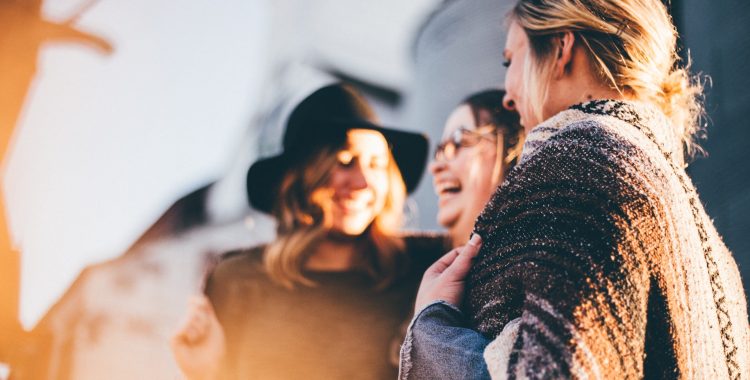 Physical & Mental Health
Taking care of your physical and mental health is key to living a fulfilling life. Getting enough sleep, eating a healthy diet, and exercising regularly can all help you feel better and boost your mood.
Finding purpose and aligning your actions with a greater goal can also help you feel more fulfilled. This is especially true if you focus on acting from your deepest sense of authenticity.
Invest In Your Relationships
Having close and supportive relationships is critical for a life of fulfillment. These connections can provide emotional support, boost happiness levels, and help us cope with stressors.
Building and nurturing these connections takes time and effort. You can also think of it as a relationship bank account, where you need to make regular deposits and minimize withdrawals to keep the balance high.
Learn New Skills
Learning new skills is an important part of living a fulfilled lifestyle. It can help you stay relevant in the job market and improve your health and well-being. It also increases your mental strength. Learning something new creates new neural pathways in the brain.
However, it is important to choose the right skill to learn. Trying to learn too many things at once can overwhelm you and make it difficult to retain information. Try alternating between research and practice to make sure you really master each new skill.
Time To Reflect
It's important to take time for reflection on a daily basis. Reflection can help you make sense of your day and identify areas for improvement. It can also help you feel more centered and grounded.
Reflection can take many forms, including journaling or meditation. It can be a good idea to do this in a quiet place away from distractions. It can also be beneficial to write about your reflections publicly, as this can help hold you accountable.